The Board of Directors (Honorary) along with the officers and Directors of this Association are responsible for the control and management of the affairs and business of this Association.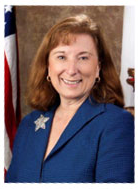 Director - Senate Ellen M. Corbett
Senator Ellen M. Corbett is serving her second term in the state Senate and was elected Senate Majority Leader by her fellow Democrats on December 6, 2010. 
 A native Californian and life-long resident of the East Bay, Sen. Corbett attended local schools, including Chabot Community College and California State University, Hayward.  She graduated from the University of California, Davis and McGeorge Law School.  Prior to her legislative career, Sen. Corbett practiced civil law.   
---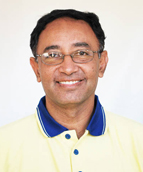 Director - Manny Singh
Detail comming soon ----.
---

 

Director - Sundeep S Chahal
Sandeep S Chahal is owner and chief editor of "PUNJAB NEWS USA"  Newspaper Published in California. It is the largest circulated Punjabi Newspaper in California, New York, New Jersey, Seattle, Portland, Chicago, Milwaukee, Michigan, Phoenix, Dallas, and Houston.
---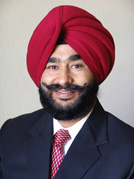 Director - Jassi Gill 
Jassi Gill have completed  Masters of Science 
degree from well known diversified "Punjab 
Agricultural University" Ludhiana, India.  From 
where I learned hard-work and determination is the key to success.  He is owner of papular bay area real estate company Golden State Reality.