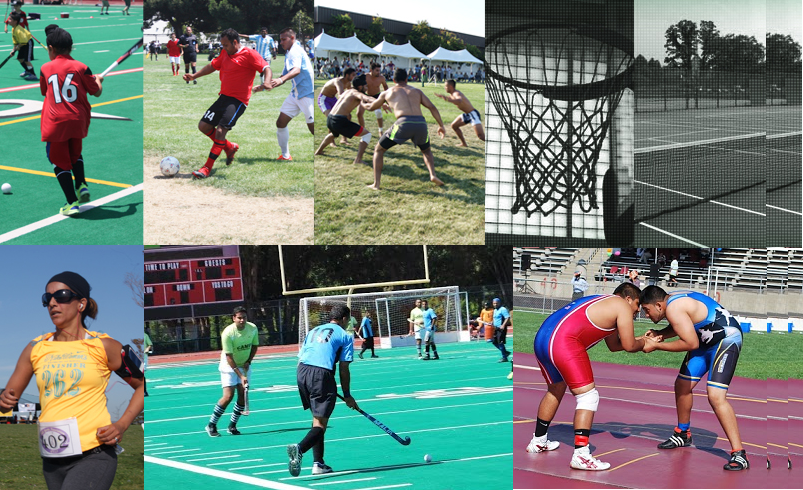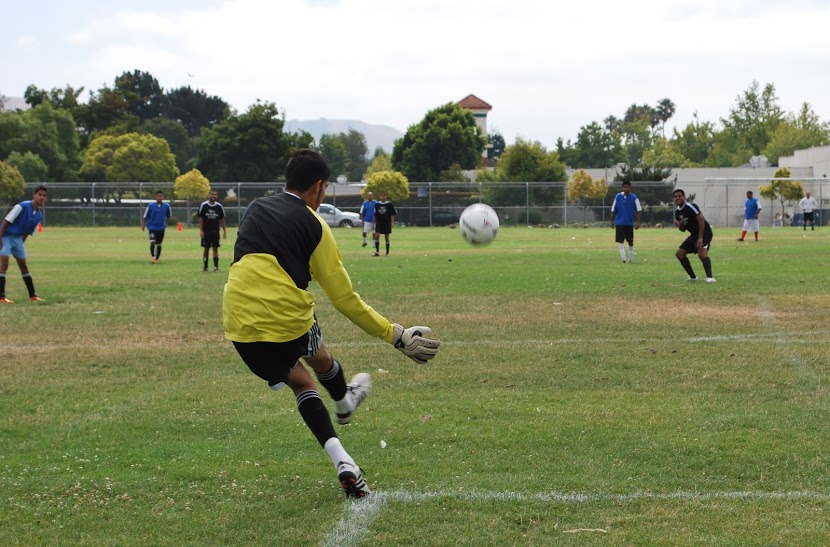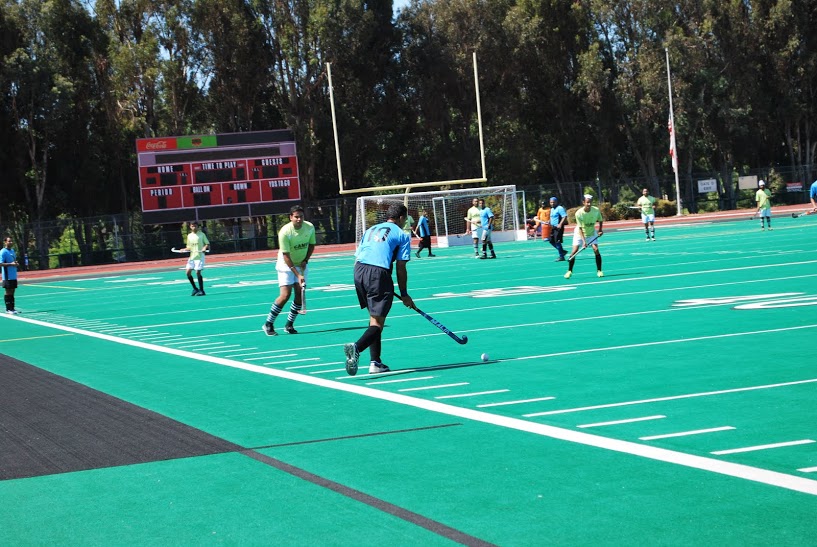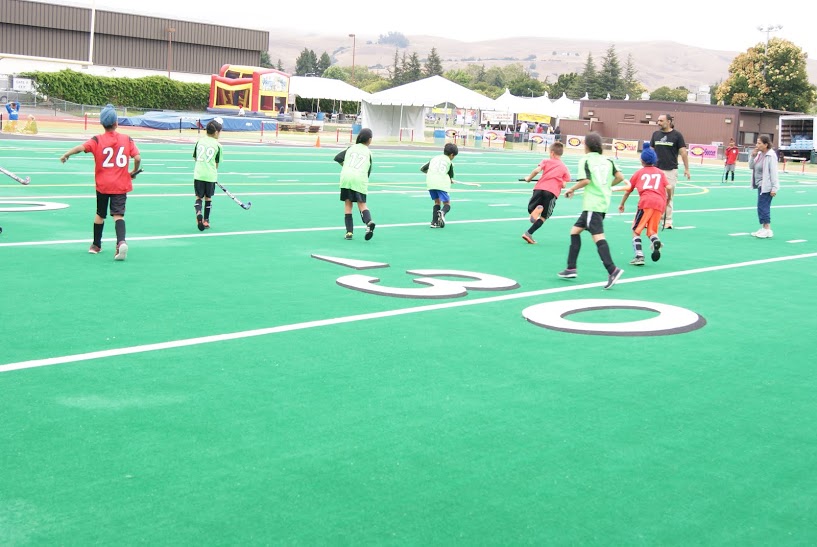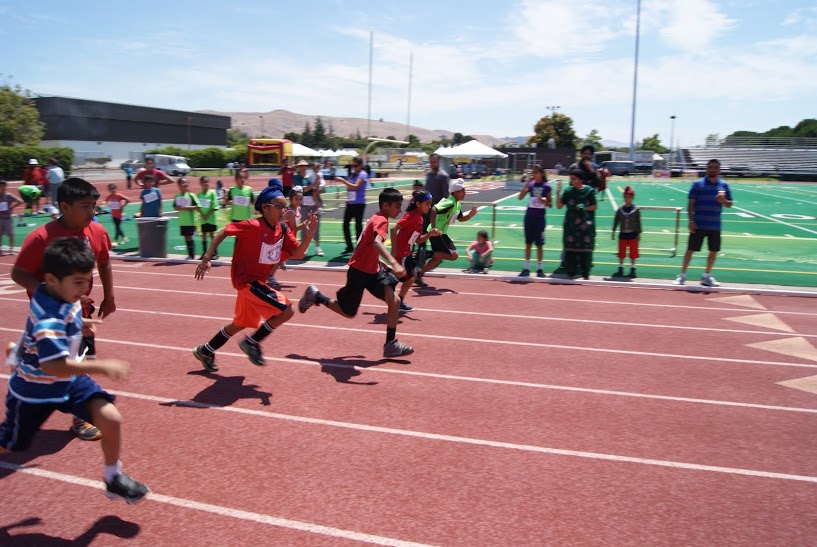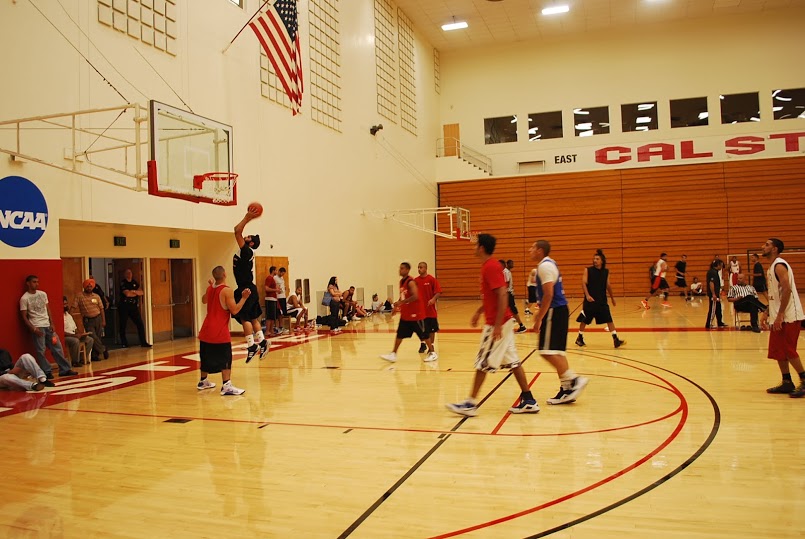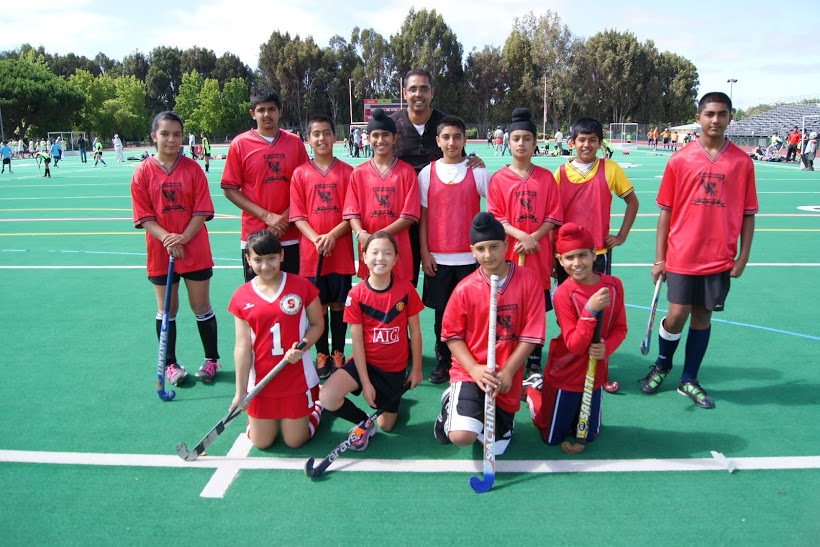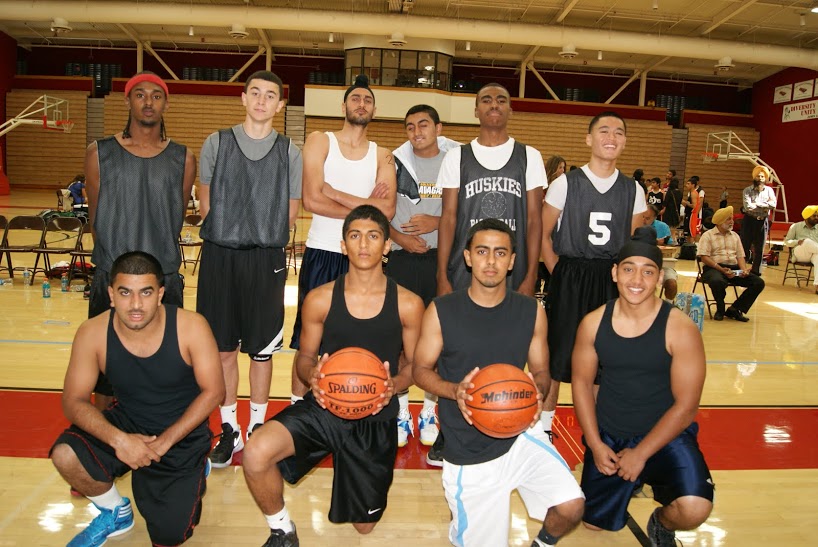 12TH ANNUAL SIKH SPORTS 2018
                 July 21st and 22nd, 2018   Union City, CA
Open 

Upcoming:
12TH ANNUAL SIKH SPORTS TOURNAMENT 2018
July 21,22nd Union City, CA 
Equipment & Facilities will be  provided.
Free Parking.
Recent Event:
11TH ANNUAL GURU NANAK MARATHON 2017
11th Annual Sikh Sports Tournament 2017
10TH ANNUAL GURU NANAK MARATHON 2016 :
10TH ANNUAL SIKH SPORTS TOURNAMENT 2016

Guru Nanak Marathon 2015
Sikh Sports Tournament 2015 - Completed
Connect with us:
Sikh Sports Associations of USA
The Sikh Sports Association of USA is a non-profit organization which was established by like-minded people in early 2006. It is managed by a board of directors. To develop, nurture, and promote sports interests amongst the worldwide communities. Our goal is to improve health and welfare of communities by providing a positive venue for uplifting the human spirit:
Objectives of Sikh Sports Association of USA
To promote and encourage the development of amateur athletes.
To promote "Healthy Body Healthy Mind" through sports.
To cooperate with other organizations in promoting and conducting sports events.
Encourage and remain committed to the fundamental values of sportsmanship, ethical conduct, and spirit of fair play.
To sponsor and support promising athletes.
To encourage and promote a positive and drug-free life style.
Yearly Events
Annual Sikh Games
Annual Guru Nanak Marathon
Annual Golf Tournament